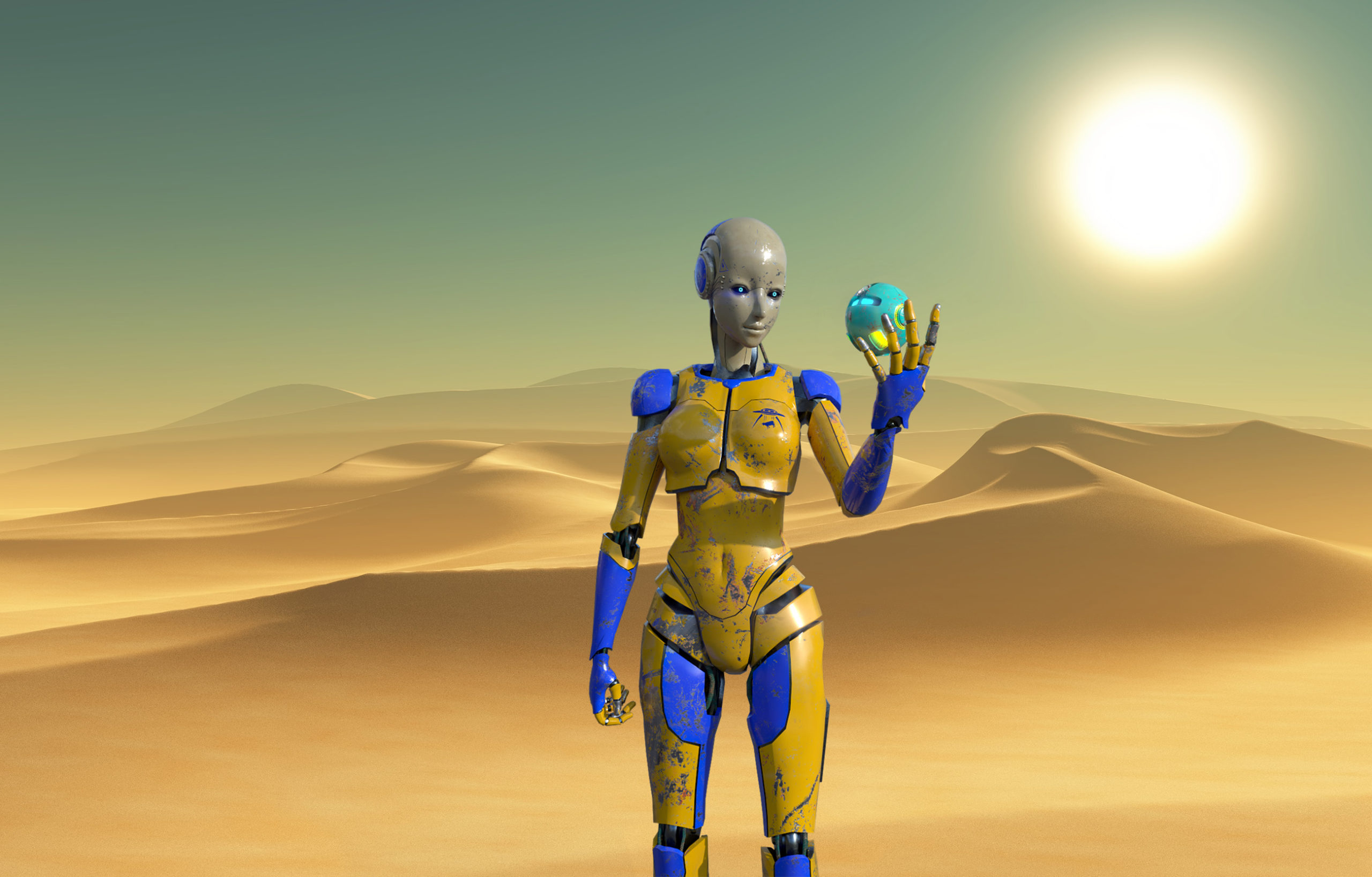 New Horizons for Your Graphic Design
With more than 10 years of professional experience, Soylent Graphics offers high-quality visualizations and cutting-edge ideas. Beyond classic graphic design, 3D and Digital Reality open up new horizons for your print, web and video campaigns.
Convince your customers with detailed 3D models of your products. Advertise future variants or new developments in a photorealistic and authentic manner without the need for a film team or photo studio. Increase the reach of your advertising with tailor-made animated videos or invite your target group to a fascinating journey by means of virtual reality.
Whether poster, brochure, website or video: Soylent Graphics is your competent partner and supports your projects worldwide in German and English. Down below you can find an overview of all my services available to you.
Graphic Design
Layout
Image Editing
Corporate Design
3D Design
Modelling
Materials
Rendering
Motion Design
Animation
Video Editing
Special Effects
Digital Reality
Virtual Reality
Augmented Reality
Game Design
While my website is still under construction, I'm always happy to receive your business inquiries for projects in either German or English.